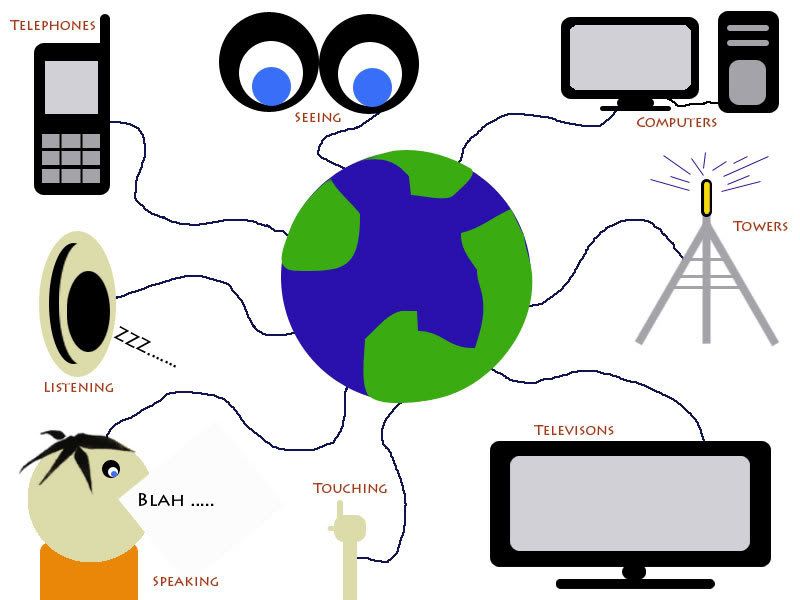 In two of my recent blog posts I talked about the importance of timely shipping in the area of ecommerce sales. As buyers' expectations hold sellers to a high level of customer service, you'll find that successful sellers are also practicing the art of effective communication.

Effective communication guarantees your customer's comfort. Let's be realistic... in today's online world, you often know little or nothing about the person or company that you send your hard-earned dollars to. By communicating with the customer, the seller is proving their committment, providing valuable information and putting the buyer at ease. This is especially important with online transactions, as they take days to complete. Compare yourself to the largest retailers, like Walmart and Target. Most send an email, confirming your order and sending shipping notification. Do you?

At OnlineAuction.com, we have an in-house communication system. Along with regular communication, all of our invoices are sent through the o-mail system. While I find it extremely useful in communicating with seasoned members, it has been challenging, to say the least, for new members. The staff at OLA have taken steps to make new members aware of this feature and it's benefits. What can you do to help new members communicate with you?

Something new I have started is adding a brief paragraph in each listing about the importance of checking OLA o-mail. I currently have 700+ listings, so adding this to each one is going to take some time! I think it is worth it, though, as the first place someone will check for information is the listing itself. Here is an example of what I am adding:
PLEASE NOTE!
If you are the winning bidder,
please remember to check your OLA o-mail for an invoice from me!
(Not your email!)

This small blurb may be all that is necessary to inform them of where to find communication from me! Since they'll be aware to look for an invoice, I can also get their attention for matters pertaining to payment options, shipping preferences and estimated delivery times. And if they have a question, or a comment, they will know that I am easily accessible via this method.

Now I know it not always that simple. So here is my recommendation if you have a member who is not communicating with you. Contact Renee. Be sure to send her the auction number and the member's ID. She has a friendly form letter, sent by email, that will remind a member to check their omail. It is not accusatory, not threatening, and it has been effective for me several times. Renee can be contacted through the omail system, (just type in Renee), through email to
renee@onlineauction.com
, or by calling OLA Support at 1-800-900-2828.

Want to communicate with me? Drop me an omail! Leave a comment here! Find me on Twitter!
I love to chat!


Good luck!
Keep on practicing the art of effective communication!