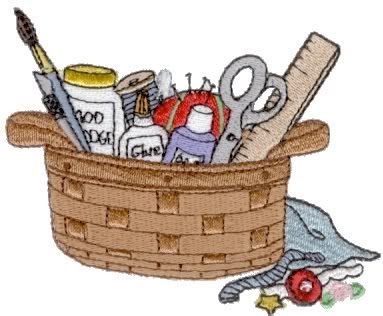 One of my favorite hobbies is crafting. I like to create, and I like to buy! It doesn't really matter if it is sewn, glued, carved, knitted, or strung, if it is handmade, I am interested. At this time of the year, who can resist that local Christmas Bazaar filled with homemade ornaments, hand knitted scarves and fresh baked goods?

In that spirit, I'd like to invite you all to browse the handmade treasures that are currently for sale at OnlineAuction.com. Just recently, I searched the site, using only the word handmade. There were 1095 results! Just look at some of the fabulous items I found... I think it might inspire you to rethink your holiday gift giving this year. Wouldn't a handmade item lend a more personal touch than a gift card? Or maybe, in addition to that gift card! With great prices at OLA, you can certainly afford to do both.

From KornKountyTreasures,
a Hand Crocheted Heirloom Baby Bib and Booties.

From Foxy10159,
a Sterling Silver Handmade Eagles Eye Gemstone Jewelry Set

From Aphrodite,
a Decorative Seashell Soap Dish Hand Made Out of Seashells

From DustyCorners,
a Gingerbread Grandmother Doll Handmade ooak

From LFWoodworking,
a Christmas Ornaments set of 4, handmade scrolled solid oak

And from Fleapirates Plunder,
a Homemade Fabric Gift Bags for Wine Bottles and More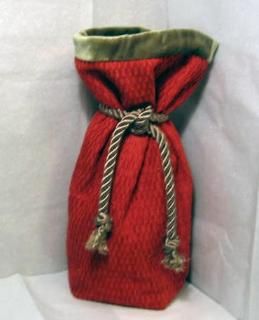 Have fun plundering ~
There are more beautiful handmade gifts just waiting to be found!

Happy Holidays from all of us at OnlineAuction.com!