Is anybody else having baseball withdrawals? Spring Training doesn't start until the first week of March, 2010! It seems so far away! Thankfully, many of us die-hard baseball fans, while wrapped up in the frenzy of holiday activities, can also stay busy keeping tabs on trade rumors concerning our favorite teams and players.

This year I am watching what will develop for White Sox outfielder Scott Podsednik, who is evidently being courted by 4 other teams, (the Royals, the Tigers, the Cubs, and the Giants). As a Sox fan, I want him to stay on the South Side, where I think he has been an asset to the Sox line-up. He is a solid player and an effective base stealer, but lacks the powerhouse bat and fielding stats required to elevate him to superstar status. (I'll take a solid lineup over one single superstar anyday!) However, those facts, combined with his age, may see Podsednik heading to a new clubhouse this spring. I am eager to see what General Manager Kenny Williams will do.

So isn't this the perfect time to organize those baseball cards? My collection is all going into a new store... Flea's Field, which I opened up just a couple of weeks ago! You might have guessed that my focus will be baseball related items, but I intend to include some football, basketball and auto racing trading cards, too, and just about any sports collectible that I can find. I am just getting started, but am working hard to fill the shelves. Building a new store is fantastic fun, and I hope you'll stop by from time to time to check out what I am featuring!

Get to know some of the fine folks who collect and sell sports collectibles and cards. On OLA, you can find great deals from people like Sparky44_1999, SportsAuctionsOnline, and JimsCollectibles. On Twitter, I recommend MyHouseOfCards, and I would be remiss if I did not mention my old friend, CardmanLou. Enjoy your off-season!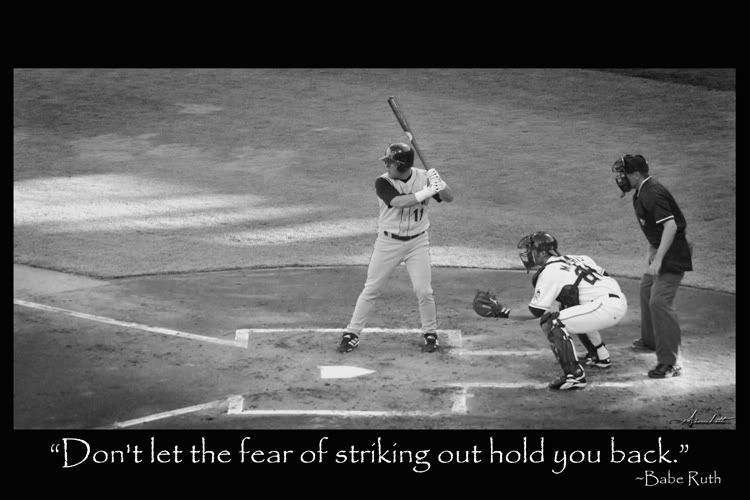 ~ Fleapirates Plunder ~