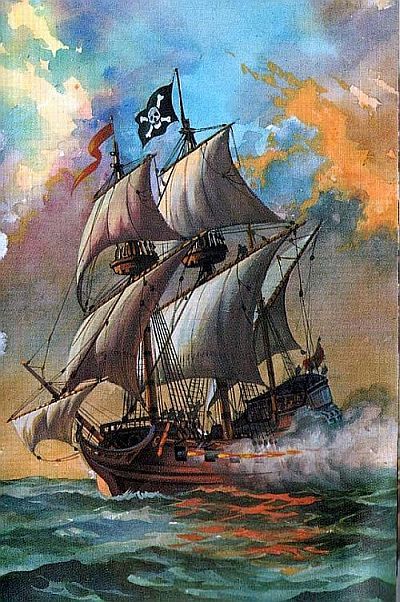 Today I moved 10 of my items for sale into the
Sellers Specials
category of
Fleapirates Plunder
. Each and every auction in that category is a
Classic Auction
, and all 10 of these fabulous finds are currently starting at just a quarter!
Fleapirates is promoting Classic Auctions!
I miss the bidding days, don't you? So I grabbed 10 things, dropped the price down to .25 cents, and we'll see what happens. At the very least, I'll be moving some product, and making room for all the things I've not taken time to list yet! LOL!
This link will take you to my Sellers Specials offers.
Please take a moment to see if something there peaks your interest! And keep checking back, because I believe I will try to keep this category stocked. Values will vary, and my aim is to keep a variety of products offered, so that collectors of many different genres may find a bargain or two. Happy shopping!